AI-Powered Weather Monitoring
Managing legacy security and highway cameras requires significant time and resources. With our proprietary AI model, the heavy lifting is automated. Vue Vision is a proprietary AI model built by Vue Robotics that can identify and alert you to deteriorating weather conditions.
Request Demo
Why Vue Vision
Leverage AI to inform your operational decisions
Benefits
Peace of Mind. Vue Vision is always on watch.
Operate Smarter Improve your operational response times, reporting, and most of all safety during weather and other emergency events.
Use Anywhere Vue Vision can be deployed on any platform or camera system with a simple integration.
Highly Accurate Millions of self-collected HDR images and weather observations are the key components of what makes Vue Vision over 95% accurate.
Customizable Our model is constantly learning and retraining itself based on the unique conditions at your cameras' locations.
How It Works
From image capture to real-time alert notifications
Core Capabilities
Built to protect your

properties
Service Verification
We can tell you when conditions have changed as a result of service or other actions.

Precipitation Detection
Weather radar data doesn't always accurately reflect conditions on the ground. We can see precipitation and will notify you when it starts to fall.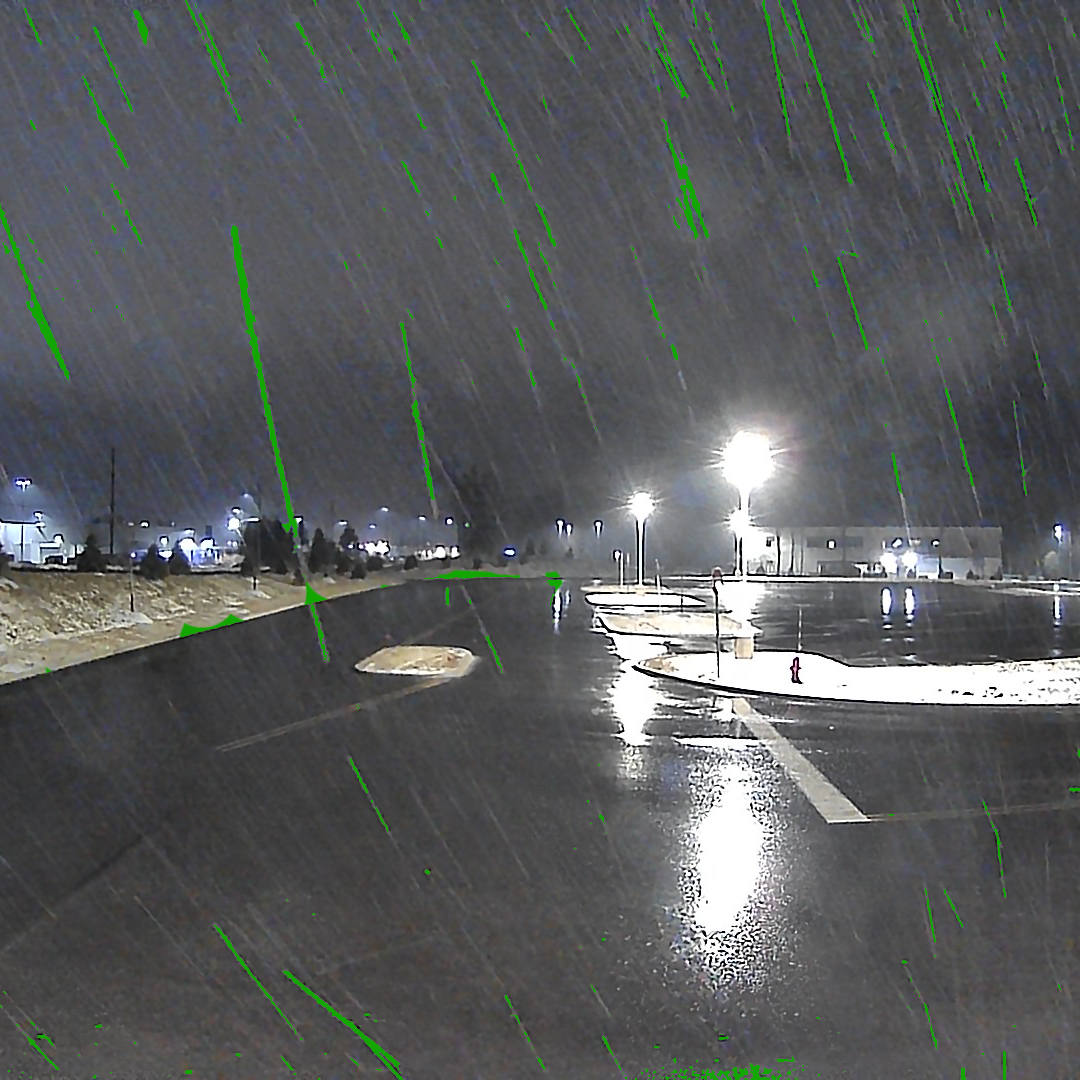 Accumulation Detection
It may be raining or snowing but is it accumulating? We'll be able to let you know when snow, ice, and water starts to buildup and accumulate.